CONTACT US
Please note: all orders received between 21 to 30 October 2018 will be delivered on Thursday 01 November 2018.
THE ALPINE AND GRASS NURSERY
Northgate
West Pinchbeck
Spalding
Lincolnshire
PE11 3TB
Tel: 01775 640935
We are in the process of creating a new website. To email us please go to: Email/Send Form
Be the first to read about our updates and offers by liking our facebook page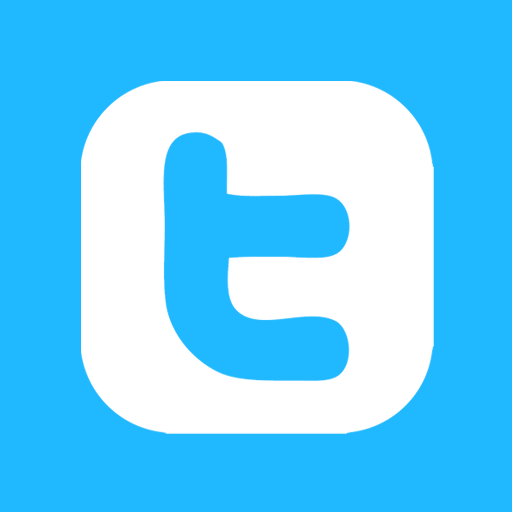 Follow us on Twitter!