CONTACT US
ALL ORDERS RECEIVED UP TO AND INCLUDING TUESDAY 17TH APRIL 2018, WILL BE DELIVERED ON THURSDAY 19TH APRIL 2018.
THE ALPINE AND GRASS NURSERY
Northgate
West Pinchbeck
Spalding
Lincolnshire
PE11 3TB
Tel: 01775 640935
We are in the process of creating a new website. To email us please go to: Email/Send Form
Be the first to read about our updates and offers by liking our facebook page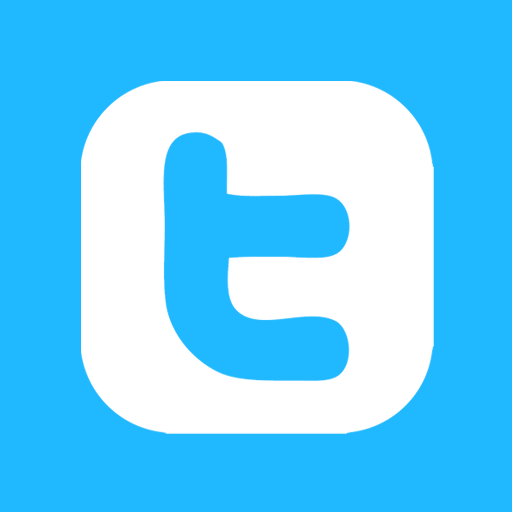 Follow us on Twitter!